Welcome!
Thank you for visiting my little corner of the internet 🙂
I am a third-generation painter, presently working mostly in mixed media on paper, with segues into mixed media sculpture now and then! I happily slide from abstract to representational and back again, my work always rooted firmly in my surroundings, a vivid exploration of where I am.
I live with my family in a house with a wild garden surrounded by a forest, on the border of the three counties of Kildare, Carlow and Laois, whose lush landscapes and enormous skies provide endless inspiration.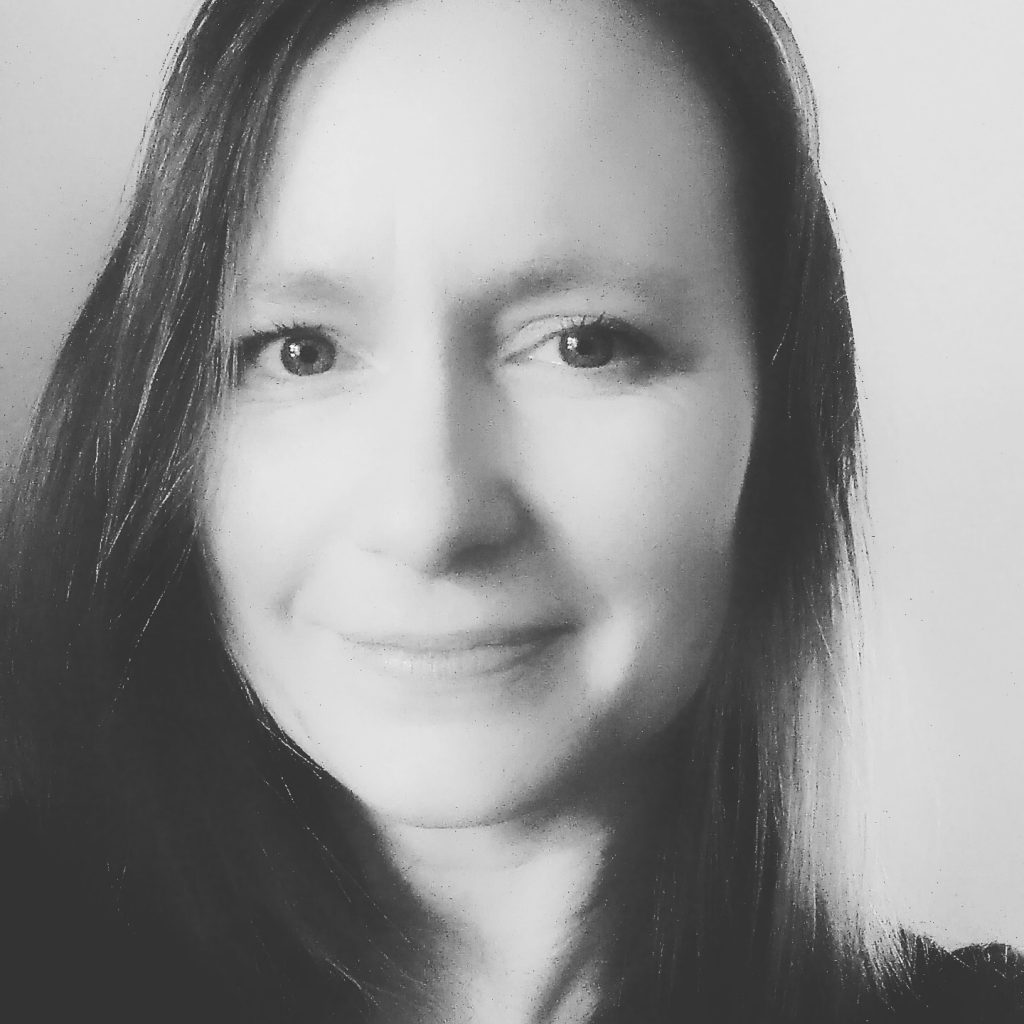 You can find me and my work here:
Original Artwork for sale HERE 🙂
and here:
on Etsy: EmilyRainsfordArtist
Buy my art as Art Prints, on home decor and apparel on Society6: Emily Rainsford
Blog: The Nest.
Instagram: EmilyRainsfordArt
Blog Facebook page: The Nest
Twitter: @RainsfordRyan
Pinterest: Emily Rainsford